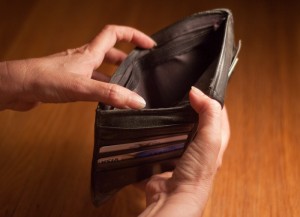 Last night I downloaded some free WordPress themes in hopes of finding one for another blog I'm starting. I drafted my first post, then started trying out some different looks.
I looked at full-size previews for each of them. Some were artistic and colorful, others were sparse and clean.
None of them worked when I loaded them up. The padding was off, there wasn't enough contrast between the text and the background, the widgets were in awful places and couldn't be moved without delving deep into the CSS.
I found one that works for now, but I won't really be happy until I design my own.